durable

reliable

exploring
We're a team of explorers that have been held hostage by our industry's crippling bottleneck, long lead times, and poor customer support.
These frustrations have led us on a journey to build the next generation of underwater connectors.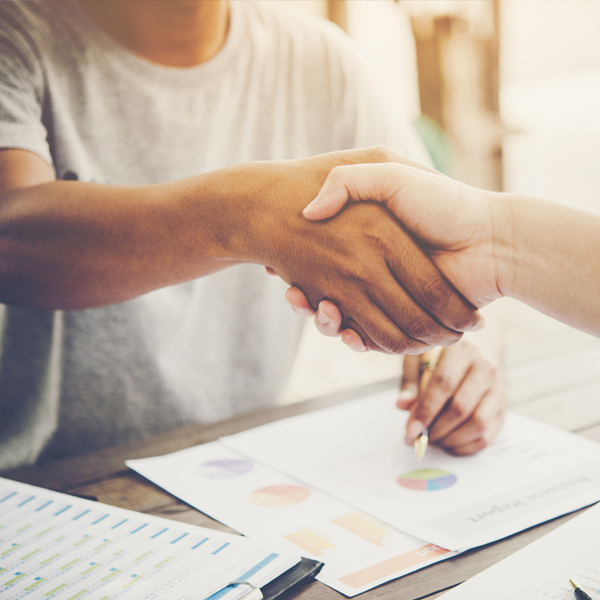 Our promise is to reduce the long industry lead times, while still providing industry-standard micro circular sized subsea connectors. We have not sacrificed quality for speed, and maintain first-rate quality with all our products.
Our recent advancements allow customers to assemble on-site, reducing lead times to hours, not weeks.
Founded in California in 2018, our collected experience and backgrounds helped us develop a new way to build and ship underwater connectors. The Baromax Underwater Connector was born. But we didn't just stop there. Our biggest mission is to reduce the pain points integrating underwater systems so they can be delivered on-time and on-budget.
Our underwater connectors are used globally and trusted by professionals in the marine industry around the world.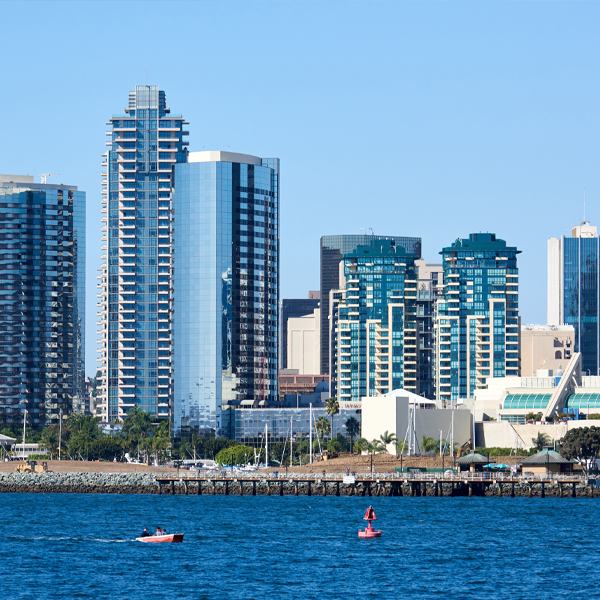 Suburban Marine is founded around the idea of helping people get the best underwater connector as easily and fast as possible. To help shape the product to our values, we follow these key principles.

We always provide quality products, you can count on us.

Our products encourage rapid prototyping designed to get you out into the wild.

Configure your underwater connector rapidly at the point of need.

A partner that understands your needs and wants.