Easy to assembly in three steps!
The Baromax Underwater Connector is stocked and assembled by you. This on-site assembly design allows for rapid delivery and keeps your project moving quickly.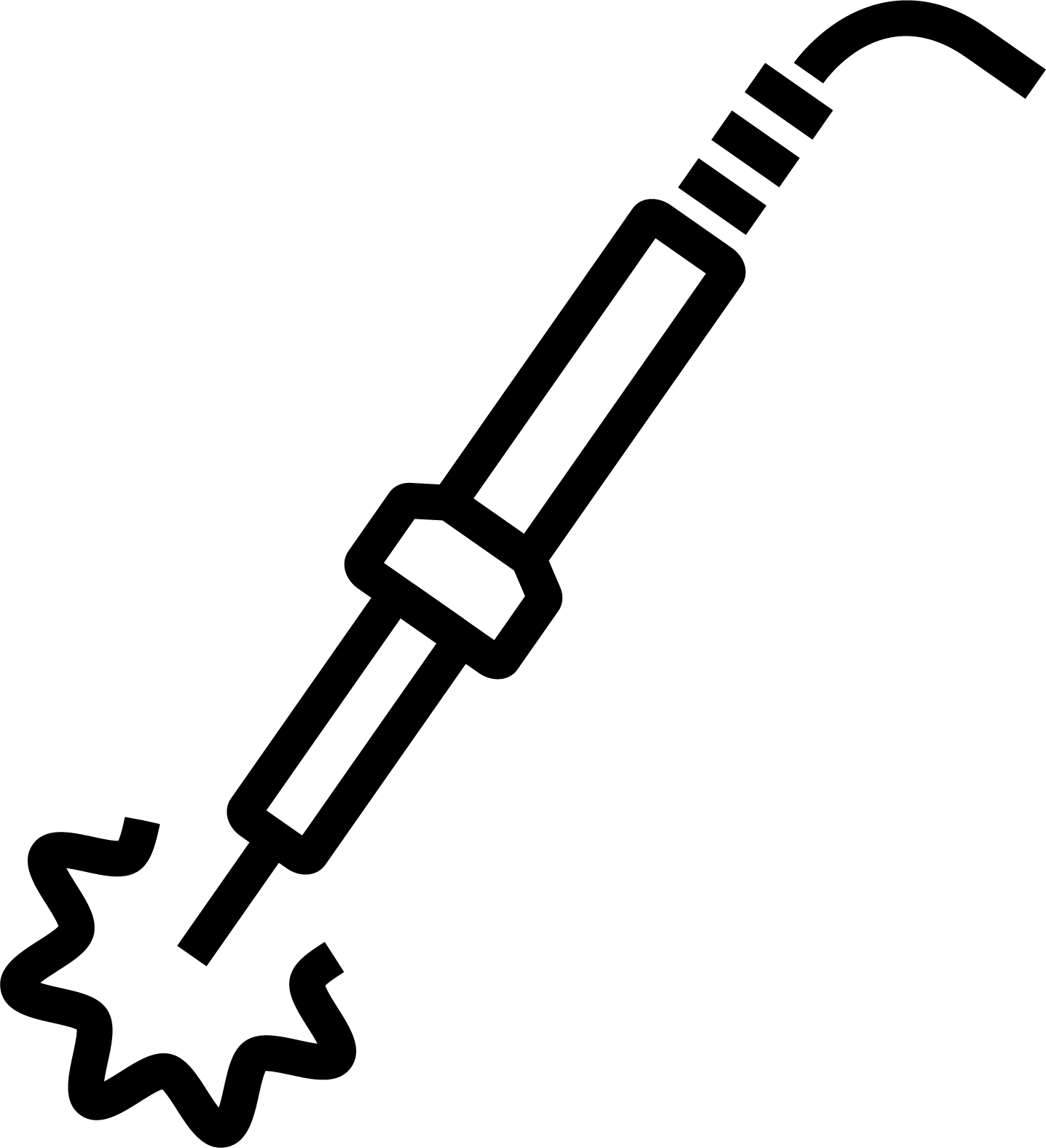 Solder at 700°F
Solder fast <10 seconds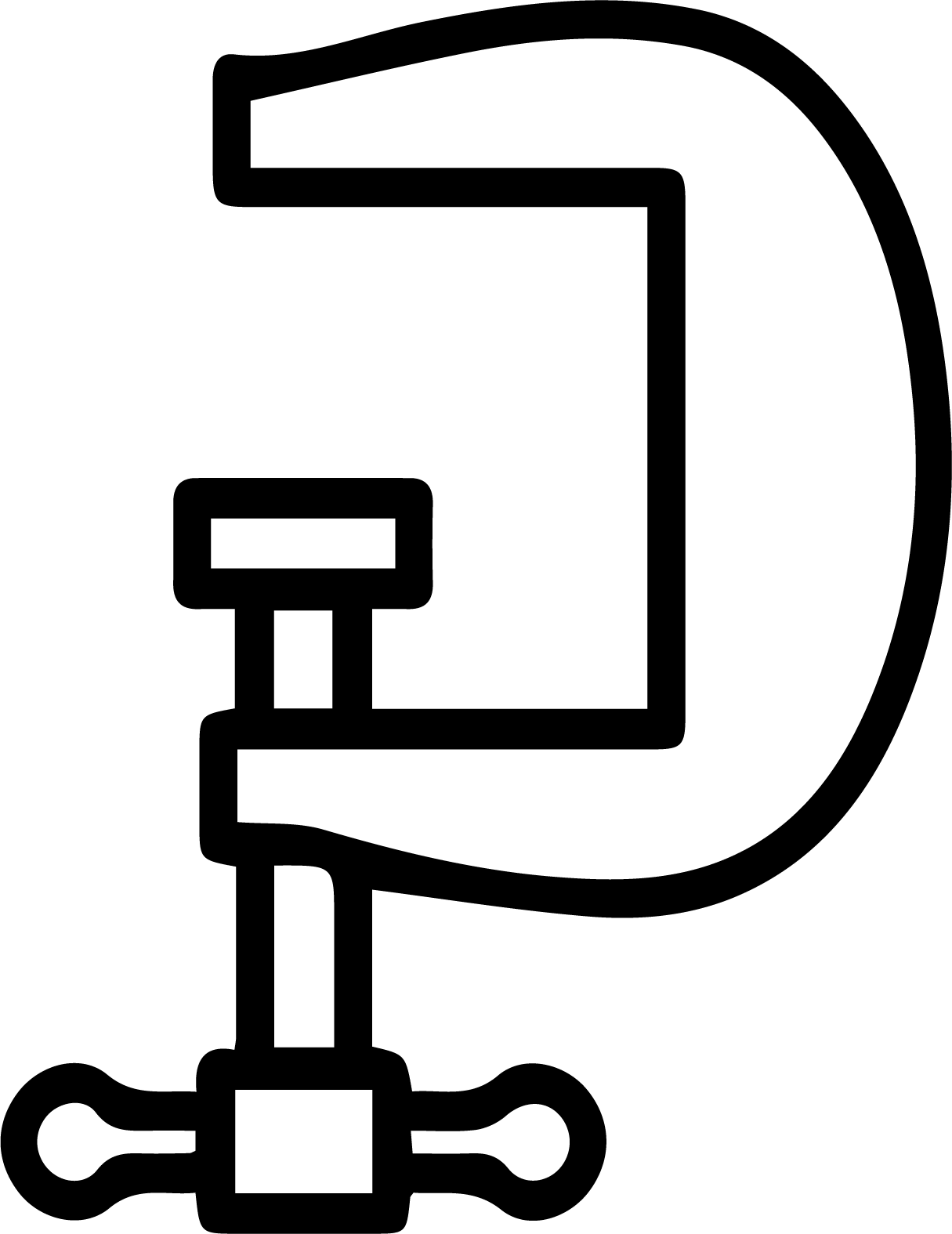 Abrade bonding surfaces with 120 grit sandpaper
Wipe surfaces clean with isopropyl alcohol (IPA)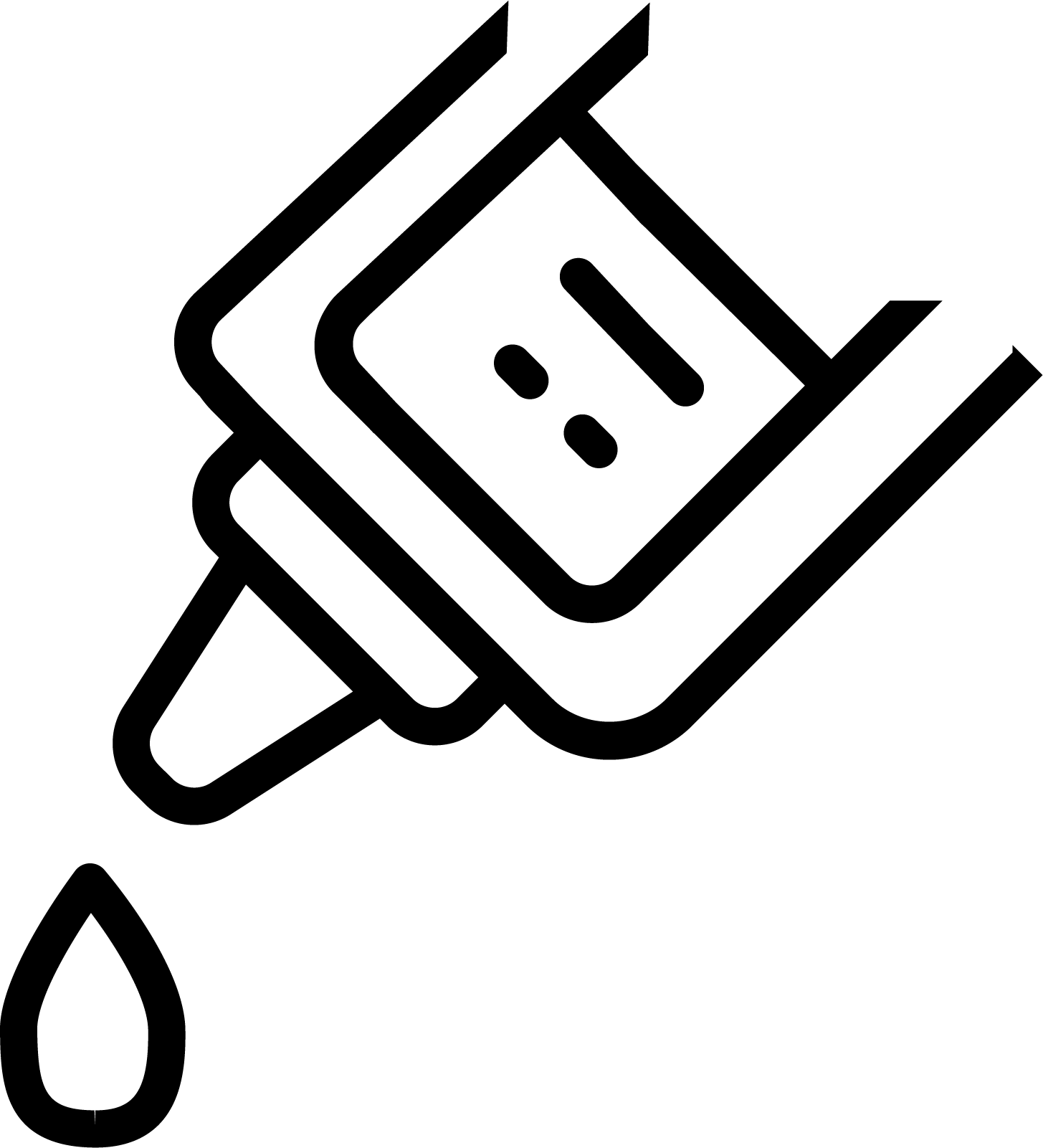 Apply epoxy to connector sides and assemble
Backfill with epoxy and allow it to cure
Watch our quick assembly video
This tutorial will give you a full introduction into building Your Underwater Connector using the Baromax Underwater Connector. Follow along and you'll get connected in no time.
Your success is important to us!
We know sometimes things don't go as planned & you may have questions.
If you are a customer in need of assistance, please contact our customer support. They can help you with product and service related questions.
To learn more about Suburban Marine, check out our story.