The Baromax Underwater Connector series is the best solution for all underwater connectivity needs.
The Baromax Underwater Connector
The smallest high power density underwater connector rated for continuous submersion up to 10,000psi.
Easily shop our underwater connector products with multiple variants to fit your needs.
Expect rapid lead times. Our connectors are in stock and ready to ship!
Self-assembly allows for us to provide rapid shipping times.
Solder wire to pins, select between several backshell and bulkhead options, and backfill with epoxy.
Our mission is to provide the marine community with convenient access to subsea electrical connectors.
Get ready to explore!



Minimize untwisted cable length


10,000 psi pressure rating

Locking ring mates & unmates
baramax underwater connector
Baromax Bulkhead 8-pin Kit (female)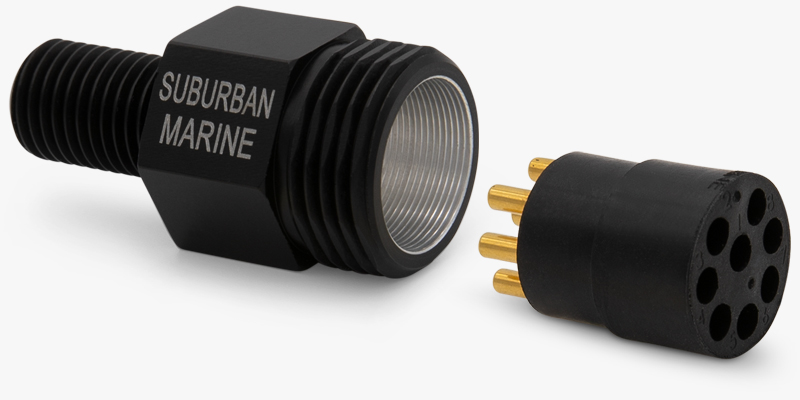 baramax underwater connector
Baromax Inline Backshell 8-pin Kit (male)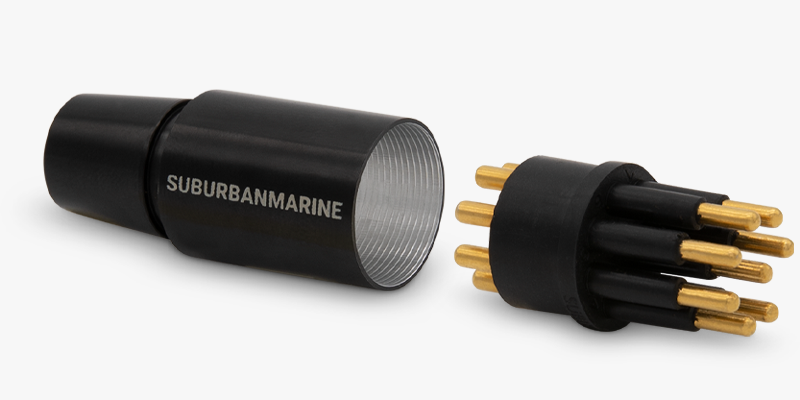 construct the perfect connector
Build Your Underwater Connector

The Suburban Marine Brand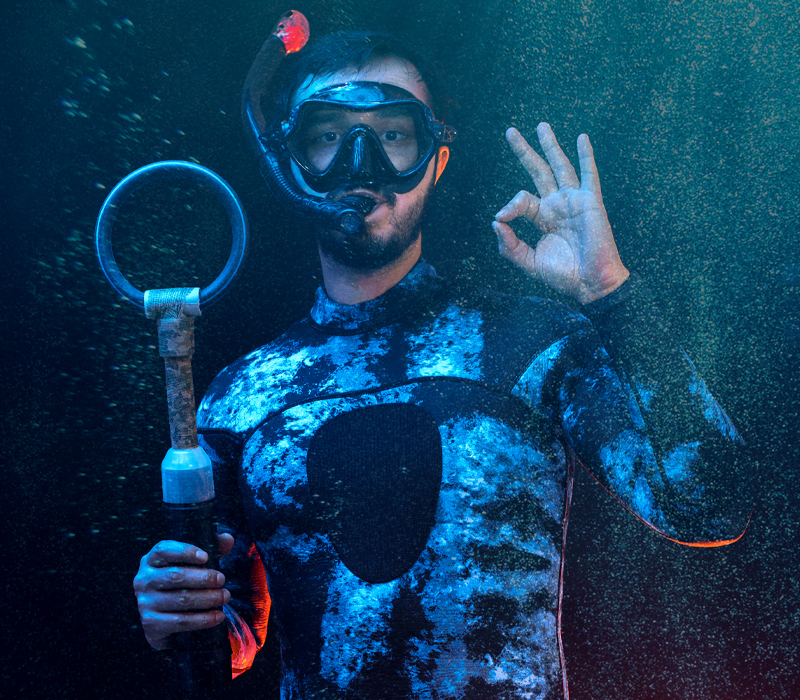 Founded in California in 2018, Suburban Marine provides the solution for the ideal underwater connector in the marine industry. We discovered that ordering underwater connectors was costly and lead times painfully long. We decided the best way to fix this undesirable reality was to change the status quo give you the flexibility to create your own connectors.
With our collected experience and backgrounds the Baromax Connector was born. Our mission is to make our customer feel valued and confident they can complete projects on time with our streamlined operation.

We are engineers looking for the same thing you are; quality, flexible, underwater connectors delivered quickly. We make our products with this in mind.

Your project is important
Our company is founded on customer care, not just tech. We aspire to help YOU create, build and explore.

With our extensive knowledge and understanding we are confident in our product and technology to provide you the flexibility and durability you desire.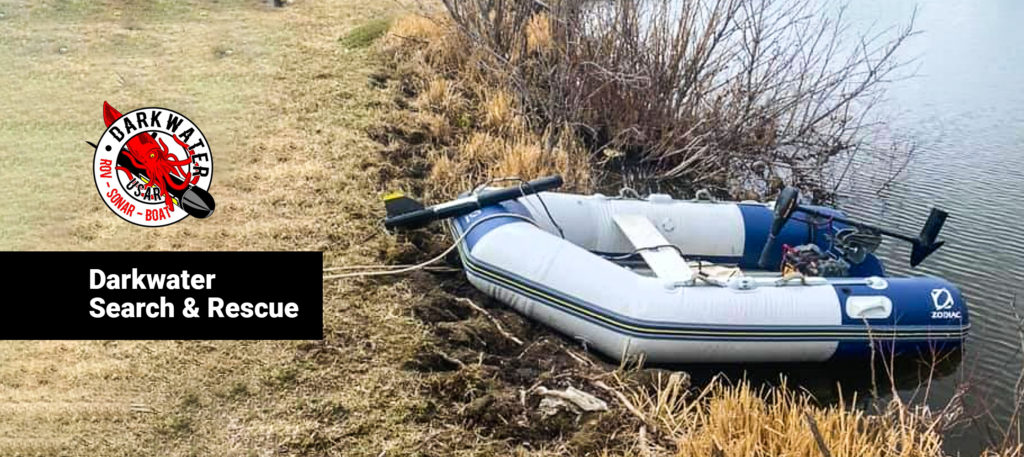 Darkwater is a hardcore team of Search and Rescue Voluteers that make innovative tools to enable Search and Rescue with limited resources and money. Located in Alberta, Canada Darkwater Underwater Search And Recovery. Search and recovery using side scan sonar and recovery ROV. Sonar review and help
Read More