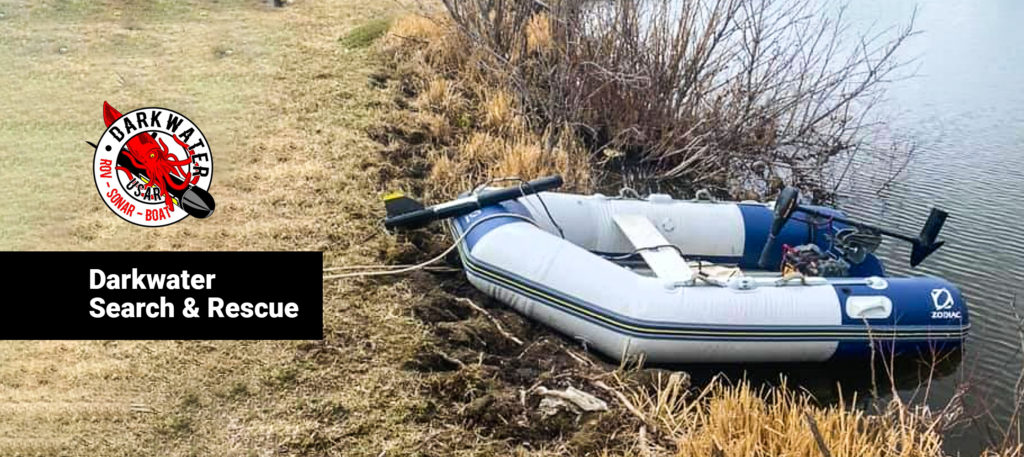 Darkwater is a hardcore team of Search and Rescue Voluteers that make innovative tools to enable Search and Rescue with limited resources and money.
Located in Alberta, Canada Darkwater Underwater Search And Recovery. Search and recovery using side scan sonar and recovery ROV. Sonar review and help searching for drowning victims.
Why Search and Rescue after a drowning?
According to The Swarm, over 200 bodies are still missing and preserved in Lake Tahoe. Advancement in technology for side scan sonars have lowered the cost of sonars allowing organizations with modest budgets to afford a hull mounted system capable of operating in shallow, calm water.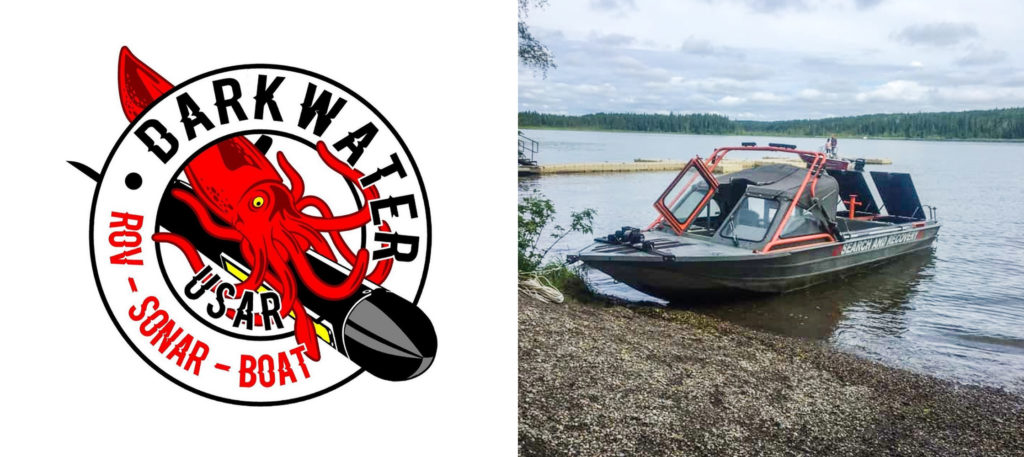 Darkwater and The Baromax Underwater Connector
"I hate plugins that come terminated, running a giant 3m splice is ugly and is not very clean, I started using these plugins, solder and pot yourself, clean and professional," says Darkwater representative.
One plug that fits them all. 
Lower cost, no lead time, and infinite flexibility.
Darkwater has taken a commercial scan sonar product from Hummingbird to create a $50k system for only $3,000.  The key to this is having the tools to rapidly adapt to the environment such as the Helix 12 MegaSI topside box, Mega SI transducer, and 225ft to 500ft of cable.
Baromax Connectors increase flexibility when operating in different water depths because cables can be changed out at the point of need.  Traditionally, Darkwater had to have different towfish directly cabled with a static cable length.  So 10m towfish for shallow water and a 100m towfish for deeper water. Baromax provides the flexibility to use one towfish for every application with different cables.
Field repairs are easy.
In a recent Facebook Search and Rescue Group post Stuart Pole said, "..these are my spares for field repairs. So cool that you can solder and pot them yourself, and it's pretty easy."